If you want to connect with the Argolis Wireless One to The Things Network follow these steps.
Create an account on TTN:
https://account.thethingsnetwork.org/users/login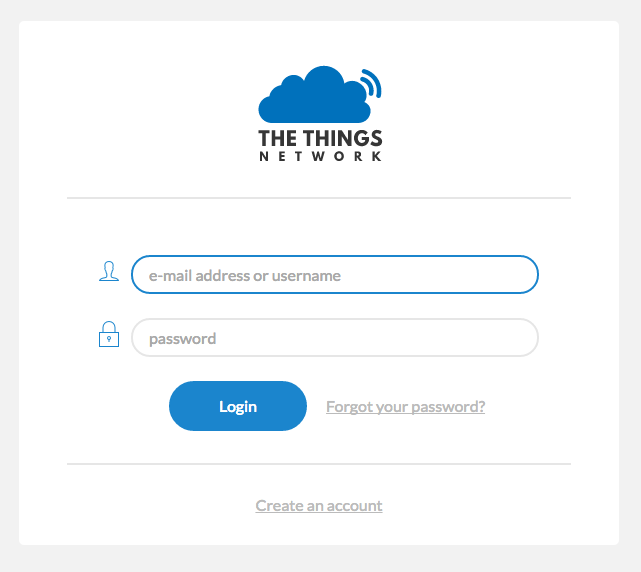 Login to the dashboard


Create an application for yourself, for example Argolis Wireless One



Register device.



Disconnect power from the Argolis Wireless One.
Connect it to your pc over usb.
Open a serial monitor within 30 seconds.
If you don't receive any data within 2 seconds, press Enter.
Type the command: "EUI" and press Enter
Copy the DevEUI to the website, and press Register.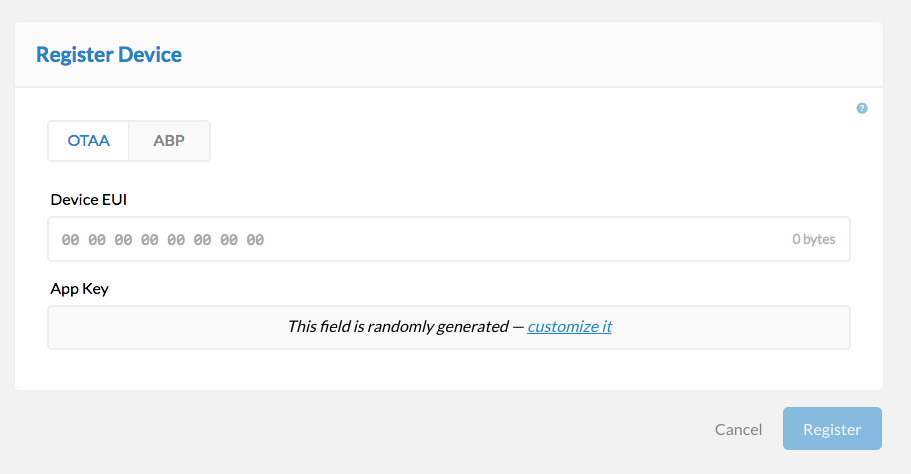 Copy the App EUI and App key to the Argolis Wireless One.
Change OTAA to 1 (otaa=1)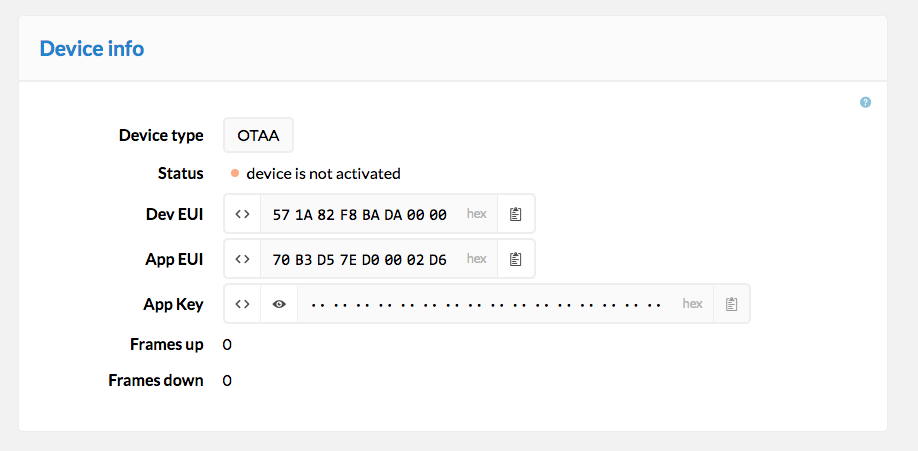 Your device is connected to the Things Network
Please find more information on:
https://www.thethingsnetwork.org/wiki/Backend/Connect/Application